May 3, 2021 02:45 PM Central
Sarah Cann
anxiety, aroma freedom, brainhealth, mentalhealth, mind, mindfulness, mindset, neuroscience, renew, selftalk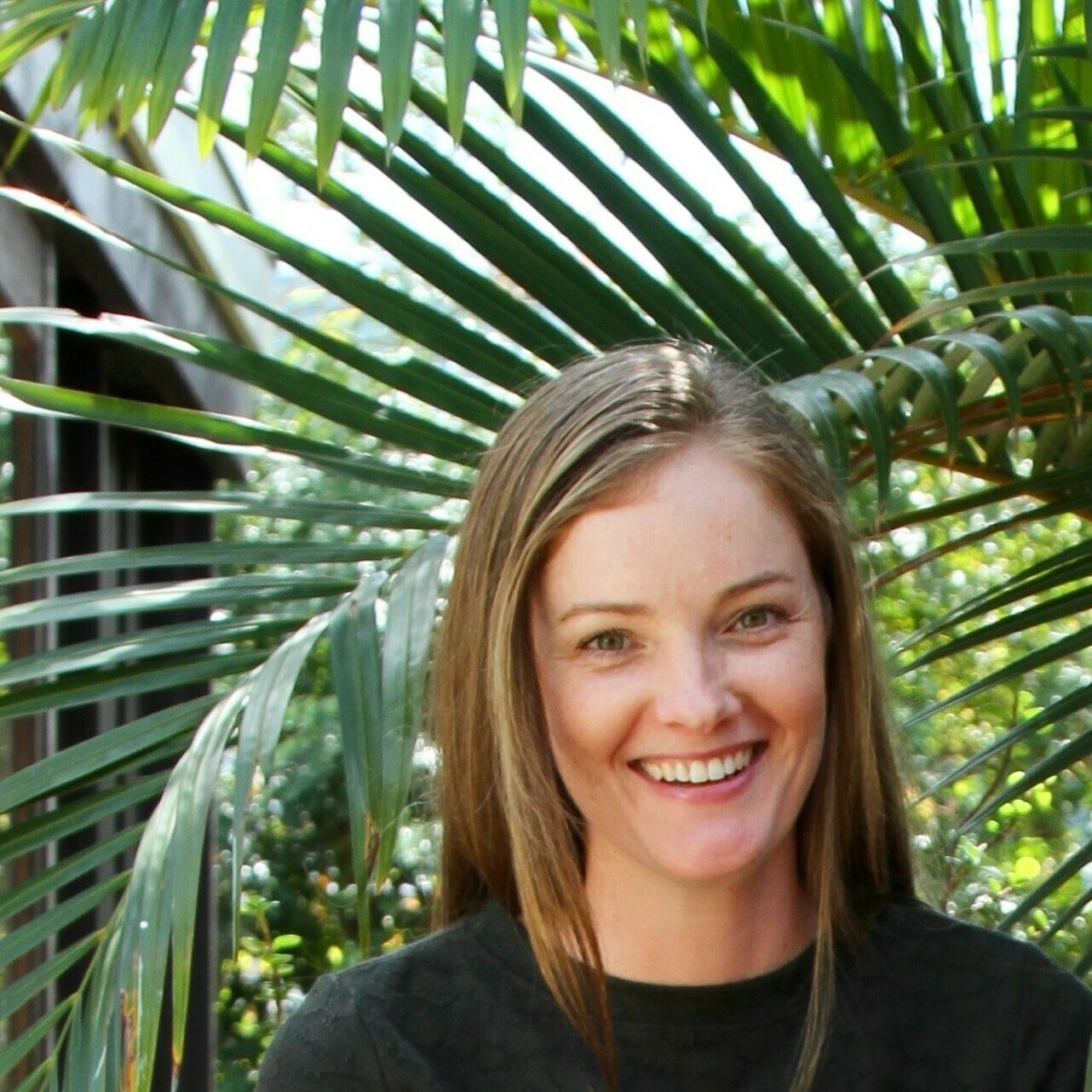 Hey hey! I have some very exciting news to share with you!
I'm

partnering

with

Eastern Shore Psychology

, here in Tasmania (Rosny Park to be precise) to offer

Aroma Freedom sessions

in-person there on Saturday afternoons from 22 May, 2021 onwards!

And if you're not local to me and would like Aroma Freedom sessions online, I have something for you too at the end of this post....

Before I launch into sharing more specifically about the benefits of Aroma Freedom, have a listen to Kendra's Aroma Freedom experience with me.....

A little background first before you hit play: Kendra came to me with a financial goal in mind and a desire to achieve this with grace and ease.

Low frequency thoughts around worthiness and hurtful memories from the past came to mind for her during her Aroma Freedom Session with me.

With gentle guidance, Kendra realised she had been giving her power away in this area of her life due to past experiences and beliefs she'd been taught about money.

+ + + + + + + + + +

Often we don't realise exactly which low frequency thoughts, feelings and memories are holding us back from achieving the goals and outcomes we desire.

Developed by Licensed Psychologist, Dr Benjamin Perkus, Aroma Freedom

is an entirely new way of using pure essential oils combined with proven psychological principles, to quickly and gently dissolve the negative thoughts, feelings and memories that hold us back from reaching our dreams. It uses the principle of Memory Reconsolidation, which has been studied by modern

Neuroscience

as the natural way that the brain updates learning and prediction.
Dr Perkus discovered that holding the four primary aspects of consciousness together at the same time (feeling, thought, sensation, and imagination) while smelling specific essential oils, has the effect of "dissolving" the memory/emotion complex, and allows the person to become free from the effects of negative experiences from the past.
He further discovered that the same process can be used when considering current experiences and future imaginings.
Within

Aroma Freedom

, we have techniques that are wonderful for goal setting, stress reduction, relief from painful memories, and overall mental and emotional balance.

What do you want more freedom from?
- Haunting feelings about what did/did not happen - Feelings of sadness, worry or panic
- other?
Do you wish to transcend your current circumstances and ways of living?
What are your personal, professional and financial goals?
To bring you closer to the reality you desire, you need Aroma Freedom. It's the quickest and gentlest proven way to dissolve those low frequency thoughts, feelings and emotions, and replace them with new thought patterns.
You'll notice in Kendra's video, she mentions how she doesn't often get emotional during Aroma Freedom sessions because she has trouble recalling past memories. This was the first time I'd worked with Kendra and I was able to help her access those past memories and therefore bring to the surface the emotions and feelings that were holding her back from giving herself permission to pursue and believe in her desired outcome.
What do you want more freedom from?
+ + + + + + + + + + +
Face-to-Face Aroma Freedom sessions with me at Eastern Shore Psychology are available on Saturday afternoons from Saturday 22 May, 2021.
Learn more and book
here