Aug 19, 2020 11:24 PM Central
Sarah Cann
bowel movements, constipation, gut health, health, health, hydration, mineral water, natural spring water, transformation, water, zazen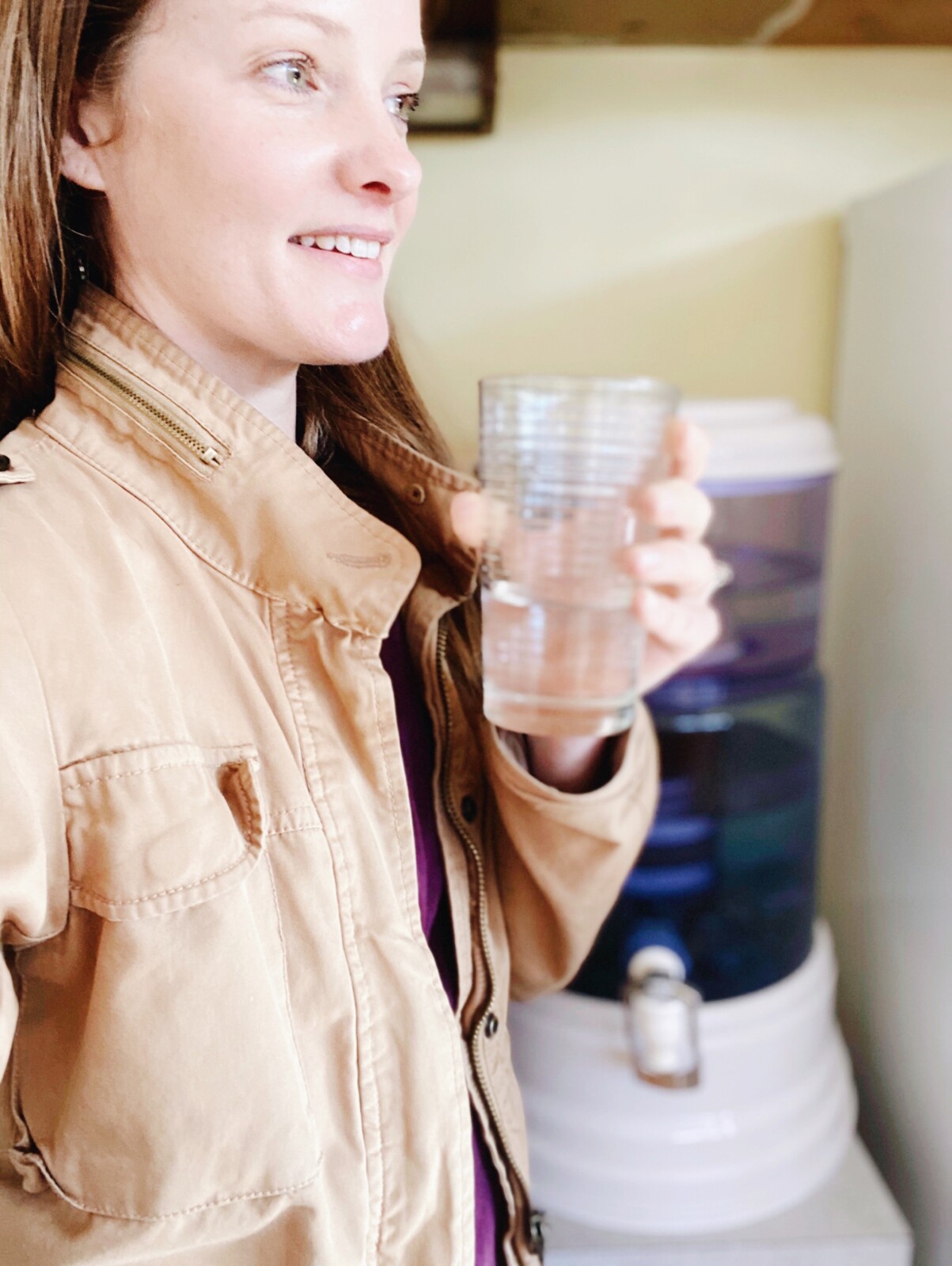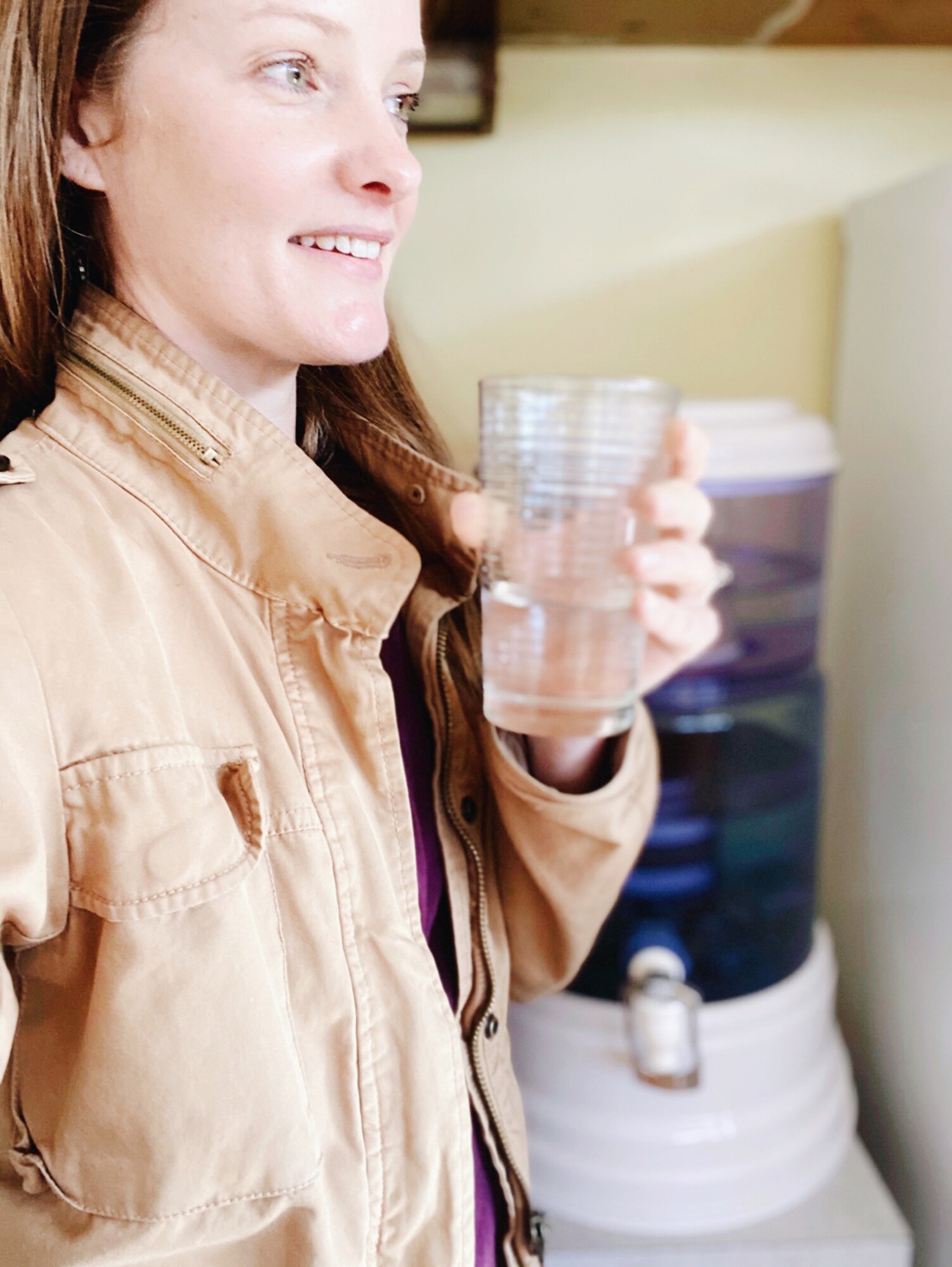 For a long time we'd been using a jug filter and longing for a more powerful, all-in-one solution that also filters out fluoride as much as possible.
I had my eye on a trendy countertop water filter for a while and many of my friends were choosing this one but I wasn't really confident it was the right fit for us - plus it required purchasing an extra filter to reduce the fluoride and that just seemed a bit clunky.
Then a friend shared with me how much he loved his Zazen Alkaline Water System....
Having not heard of this particular one before, I dived into all of their info and realised it was perfect for us as we have a longtime love of drinking natural mineral/spring water and it just ticks all our boxes.
We love to hunt down natural springs when on holidays and adventures, so to have this on tap in our home for just 5 cents p/litre - with the majority of the nasties removed - is pretty special!
The difference our Zazen Alkaline Water System makes is amazing! I'm so glad we bought it.

Just a few reasons why:
our main water source at the moment is tank water, which means algae, probably possum poo and who knows what else is in that water, plus chlorine - yuk!

thanks to the Zazen system our drinking water becomes alkaline with alkalinity up to 8.5pH. pH is influenced by the originating water source so with the added zazen Alkalinity & Anti-Oxidant Enhancer (AAE) the pH increases up to 2 points through the natural release of additional alkaline ionised minerals.

my son's bowel movements are even healthier and easier for him now - I'm talking on average, 2-3 healthy bowel movements a day! Zazen water is optimised for hydration.

contains a balanced range of minerals

Zazen water has more electrolytes than sports drinks!

if we've neglected our water intake throughout the day, as my son tends to do on school days, we just drink what we missed in the afternoon and our digestive system loves us for it - healthy bowel movements continue

our Zazen water product purchases support the Zazen Water Ambassador School Program, which gifts Zazen systems to primary schools across Australia to ensure kids stay hydrated, supporting their physical and mental wellbeing!
We love our Zazen Alkaline Water System so much that we've partnered with Zazen to help spread the word.