Aug 19, 2020 11:24 PM Central
Sarah Cann
bowel movements, constipation, gut health, health, health, hydration, mineral water, natural spring water, transformation, water, zazen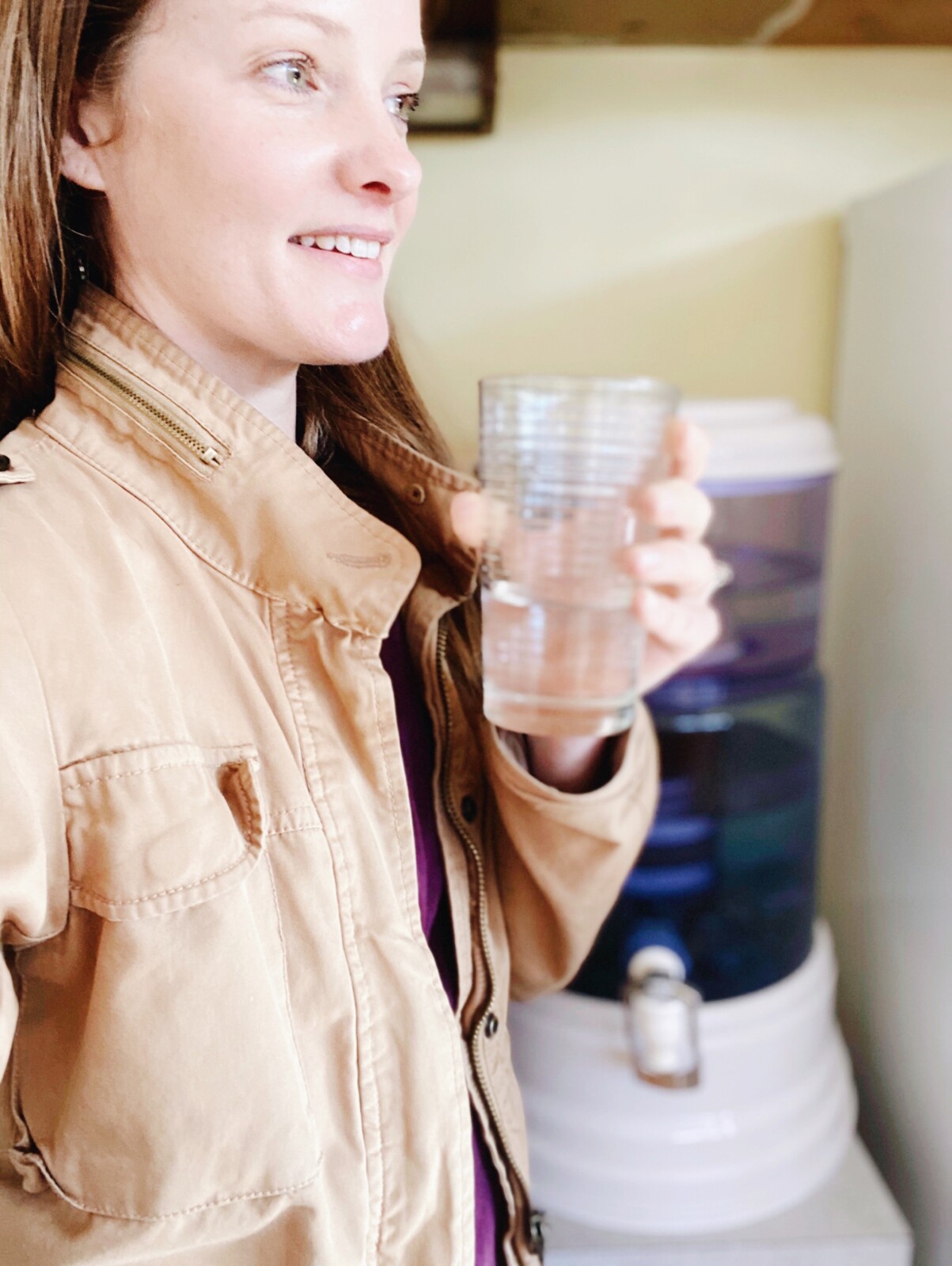 I had my eye on a trendy countertop water filter for a while and many of my friends were choosing this one but I wasn't really confident it was the right fit for us - plus it required purchasing an extra filter to remove the fluoride and that just seemed a bit clunky.
Read more...
Aug 18, 2020 08:20 PM Central
Sarah Cann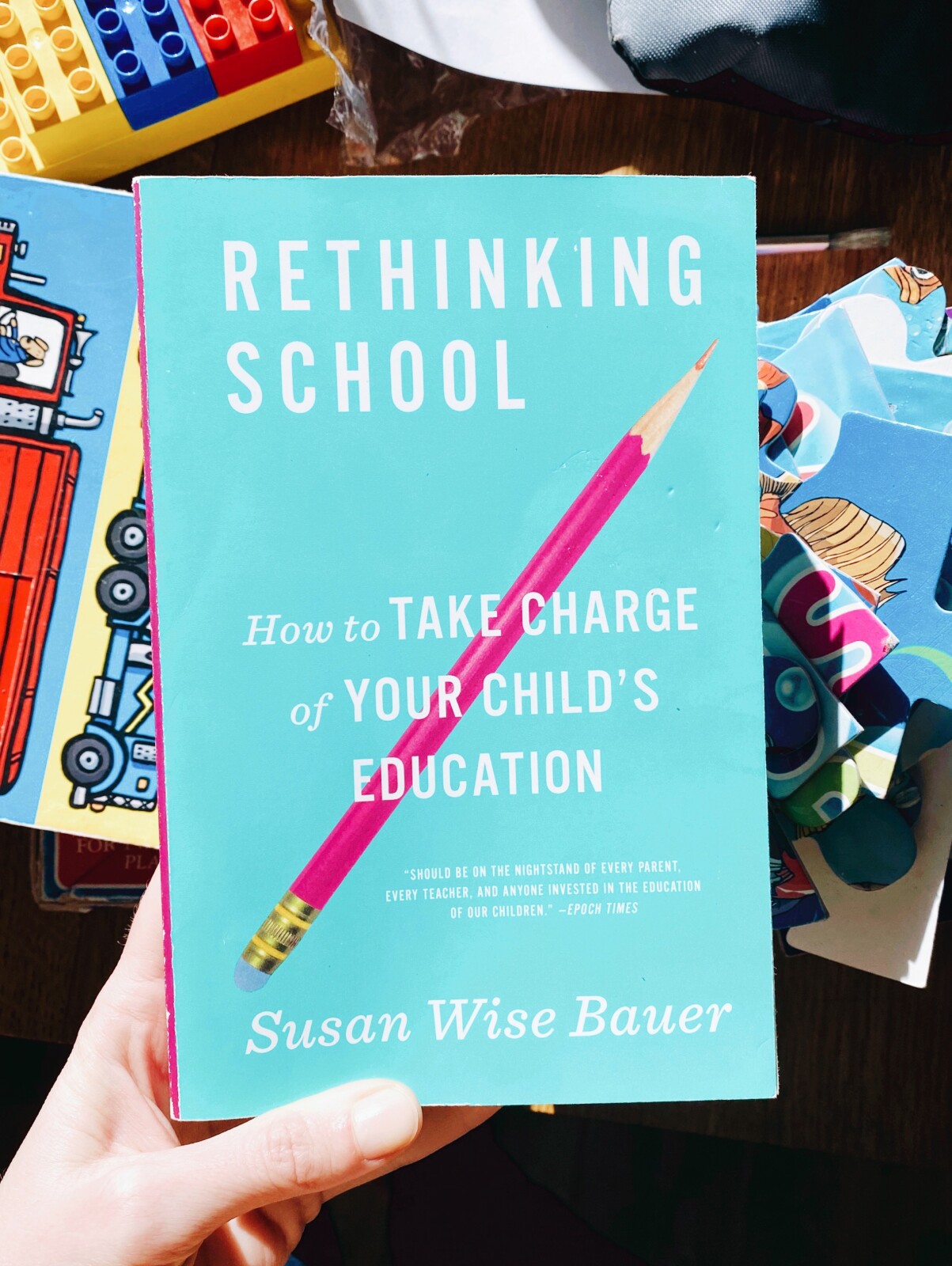 Sure, my son's only in kinder but I like to be proactive and have resources handy to dip into when we need :) Plus, we're the kind of family that likes to mix things up! Who knows what school will look like next year or in 5 years for our kids.
Read more...