Aug 18, 2020 08:20 PM Central
Sarah Cann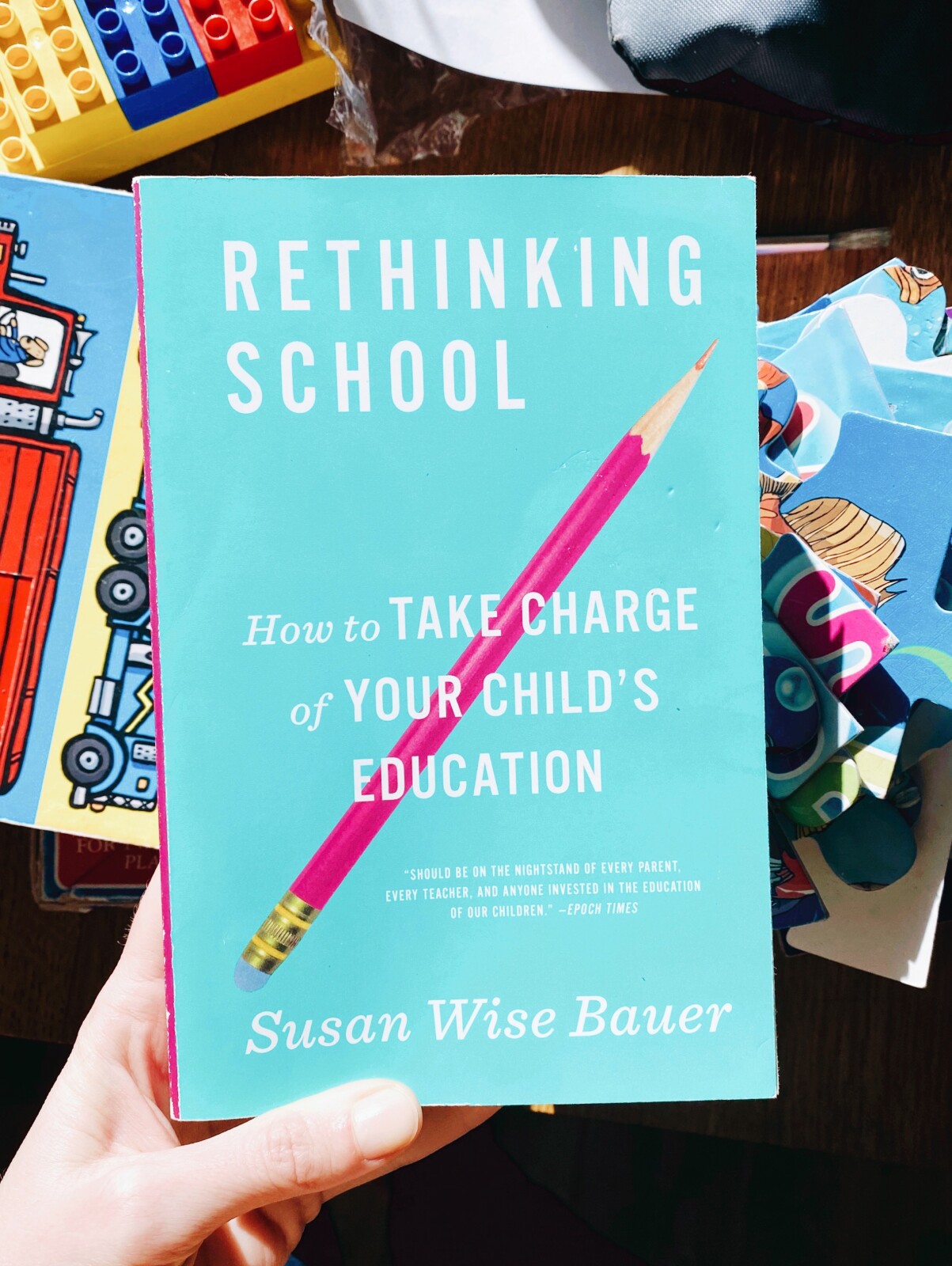 Some friends and I are getting together online tomorrow to share our holistic tips and tricks on how we reduce stress, increase focus, improve sleep and support our kids' health when it comes to school. We'll also be sharing what works to support teachers and us as parents too.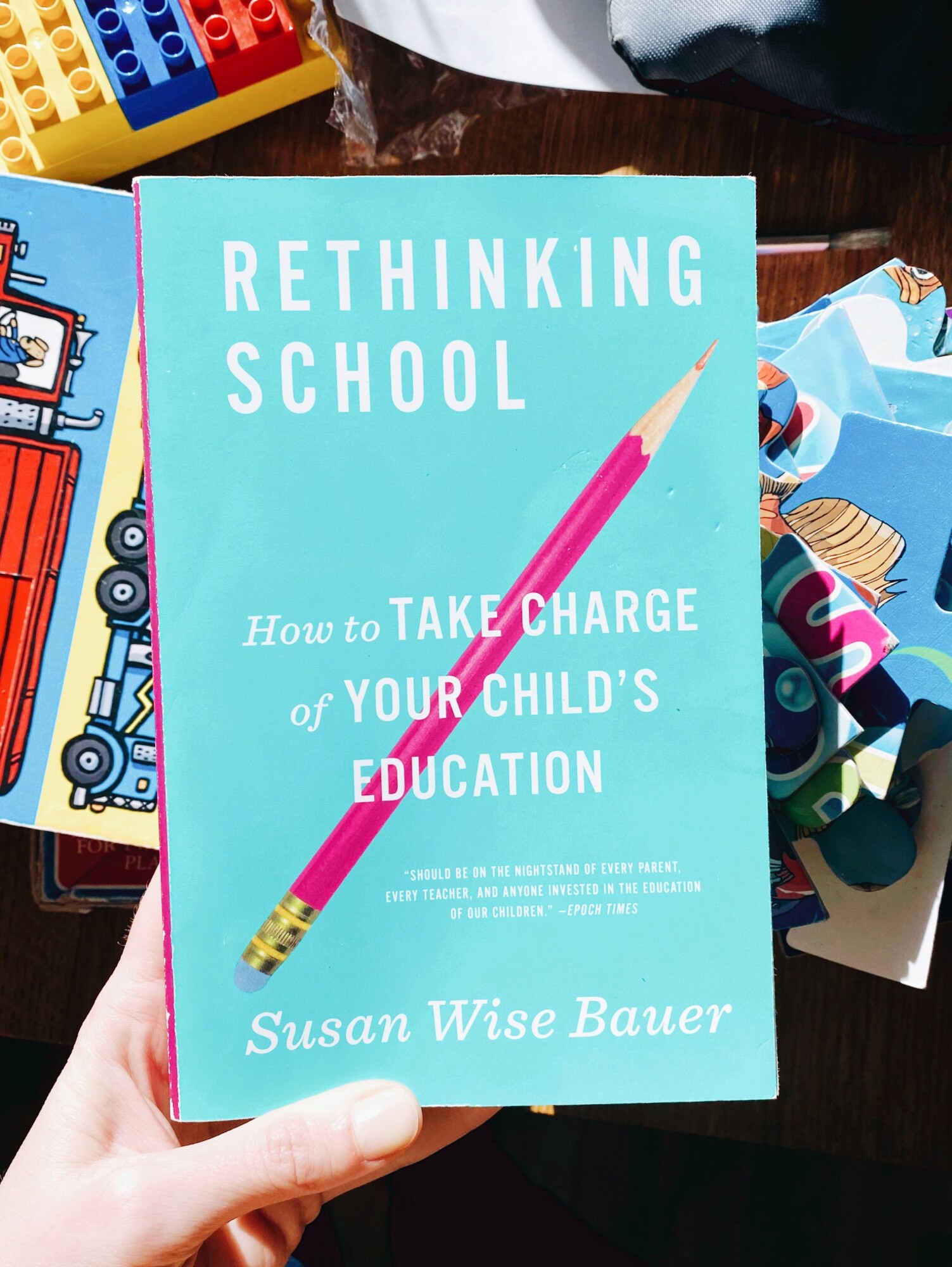 However, in preparing for this, I've been reminded again of how ironic in a way it was that I bought the book Rethinking School - How to Take Charge of Your Child's Education late last year. I thought it would be helpful as my first born was soon to enter his first year of school and a mum I admire had recommended it.
As 2020 has played out, it's been a book I reflect on often and most importantly have taken empowerment from.
Sure, my son's only in kinder but I like to be proactive and have resources handy to dip into when we need :) Plus, we're the kind of family that likes to mix things up! Who knows what school will look like next year or in 5 years for our kids.
One of my favourite paras from one of my dog-eared pages reads as follows:
"Some children respond to our educational matrix with This is my natural home. But there's a whole range of mismatches between that matrix and the rest of the actual human beings who are funnelled into it. Just past I'm good at school, we find I can do this, it's just boring, progress through I can do some of this, but other parts of it are a complete mystery to me, continue on to If I grit my teeth I can probably squeak by, and end with I am stupid. I can't do this. It's just unending torture that I can't get out of until I graduate.

If your child falls anywhere on this mismatch spectrum, there's a very good chance that the problem is school, not your child," (p.7 Rethinking School, Susan Wise Bauer). Yes! Yes! Yes!

Some of my favourite chapters are:
- The Three Biggest Myths About School
- You Can't Make the Earth Go Around the Sun Faster (Why Age = Grade)
- The Perils of the Gifted and the Good
- Basic Principles (Or, How Not to Be 'THAT' Parent) ;D
- The Child's Vision
- Radical Alternatives.

What resources have you found helpful during the schooling years?

To find out more about this book, here are some direct links for you to the stores I regularly buy books from:
Book Depository - free shipping worldwide - my favourite!
Amazon USA
Amazon AU

If you're in the schooling years or are a teacher and would like some extra resources on hand so you can be even more proactive and empowered when it comes to all things school, send me a message. I'd love to chat with you. Or join my free Proactive & Empowered Healthy Women group on Facebook.