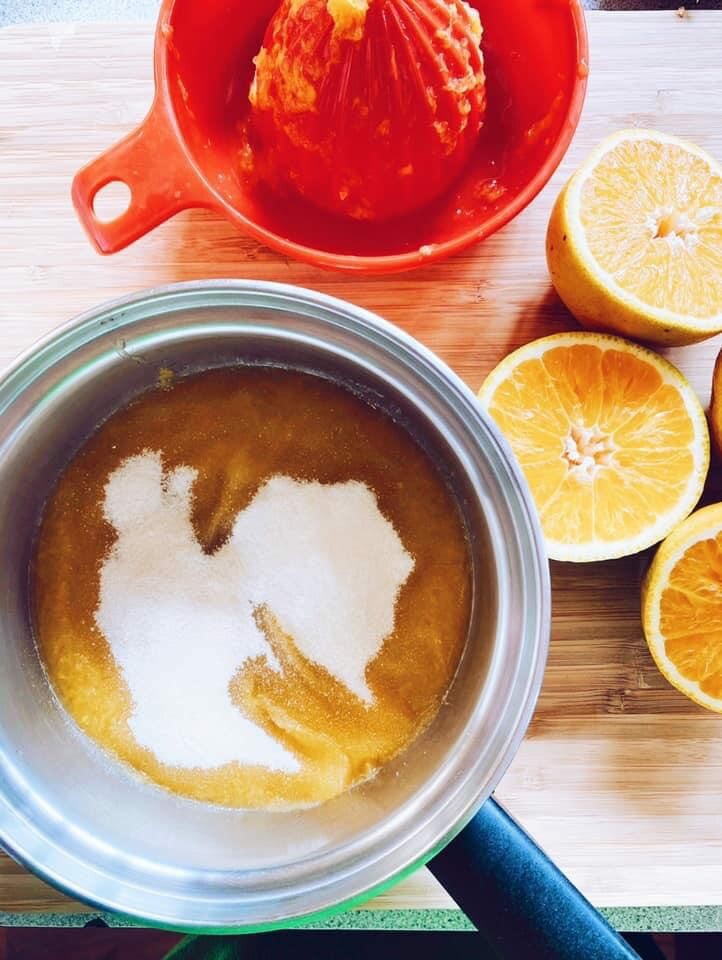 I normally make a batch of these each week but every now and again I get out of the rhythm of doing this. So today I made a double batch.
We like to snack on these for all sorts of health benefits and my kids love them. I love to add a few to my kids' snack boxes too each day.
I also find these a helpful addition to my diet when it comes to coldsores as well.
For years, applying some essential oils directly to my coldsores used to be enough to nip them in the bud fast. However, in the last year I've had a couple of coldsores that have required more intervention and that's where natural amino acids have come in handy - particularly Lysine.

As part of my healthy lips protocol I'll increase the amount of organic natural amino acids I consume as well as applying particular essential oils to the area.
Plus, I'll also take a powerful protein powder too if the coldsore isn't disappearing quick enough with those above-mentioned two measures. The particular protein powder we use contains dairy so I use it only when I really need it as I follow a low to no dairy diet.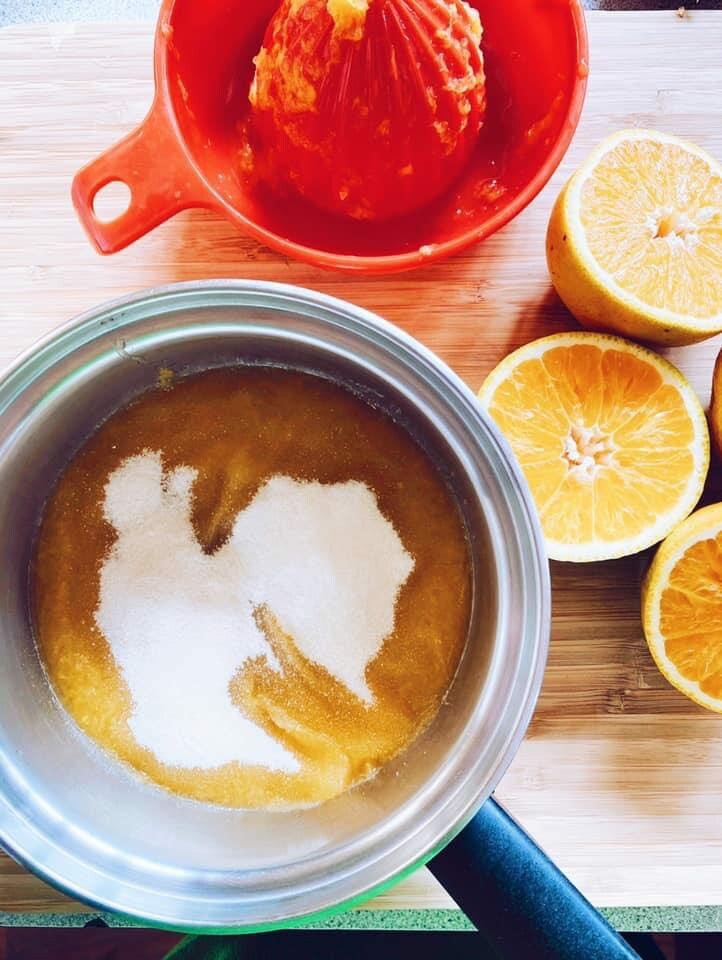 We've been using Changing Habits Organic Gelatin Powder for years now as it's how we source natural amino acids. It's a great source of protein and an important part of our family' gut health protocol too.
Here's the recipe for my superfruit-packed, double-batch of gluten-free and sugar-free gummies:
Ingredients

4 x cups fresh orange juice (about 6 oranges I find)

1 x cup delicious superfruit tonic (you can substitute this for something else or just send me a message to get some - up to you)

10 tablespoons Changing Habits Organic Gelatin Powder

4 drops Culinary-grade Lime essential oil (send me a message and I'll help you order the best - affordably - wherever you are in the world)

4 drops Culinary-grade Grapefruit essential oil (send me a message I'll help you order the best - affordably - wherever you are in the world)











Method
Add orange juice to a small saucepan. Whisk in the gelatin by slowly adding 1 tablespoon at a time and adding the next tablespoon once the previous tablespoon of gelatin has been gently whisked through.
On a low - medium heat, continue to whisk the orange juice. Whisking constantly until the liquid has a thin viscosity and no grainy gelatin is left.
Remove from the heat and add in the maple syrup.
Continue to whisk for a few minutes until the mixture has cooled.
Whisk in the delicious superfruit tonic and culinary-grade essential oils.
Transfer to your preferred moulds, a large jelly dish or preferred setting dish and place in the refrigerator to set. My personal favourite is a glass baking dish or mould.
Refrigerate for approximately 1 hour (or until firm). Then cut into bite size pieces and store in an airtight glass jar in the fridge.

These will last upto about 1 week.

Enjoy xo