We were already running late for school today when I reminded Ziggy that his cooking class was this afternoon.
He's been once and loved the cookies he made and brought home.
Yet last week he unexpectedly didn't go to cooking class and I found him in his usual classroom at pickup time. Hmmm...
He told me he needed more notice for cooking class and he'd like to be reminded earlier on the morning of. We talked more about it and what he was feeling etc and I let it be.
This morning came and I did my best to honour his request.
But as soon as I reminded him, my eager boy changed to a distressed boy.
Through tears he said he needed more notice and a few minutes later he requested to stay home.
We talked - identified what he was feeling and talked about fear and it's many aims.
I also reminded him of a few practical solutions we'd thought of to help resolve his concern about going to his cooking class but non of these were getting much traction. The emotional charge was still very high.
The options I saw it in the moment were keeping him home from school or persisting and being late to school. I chose to persist and put my Aroma Freedom Technique hat on.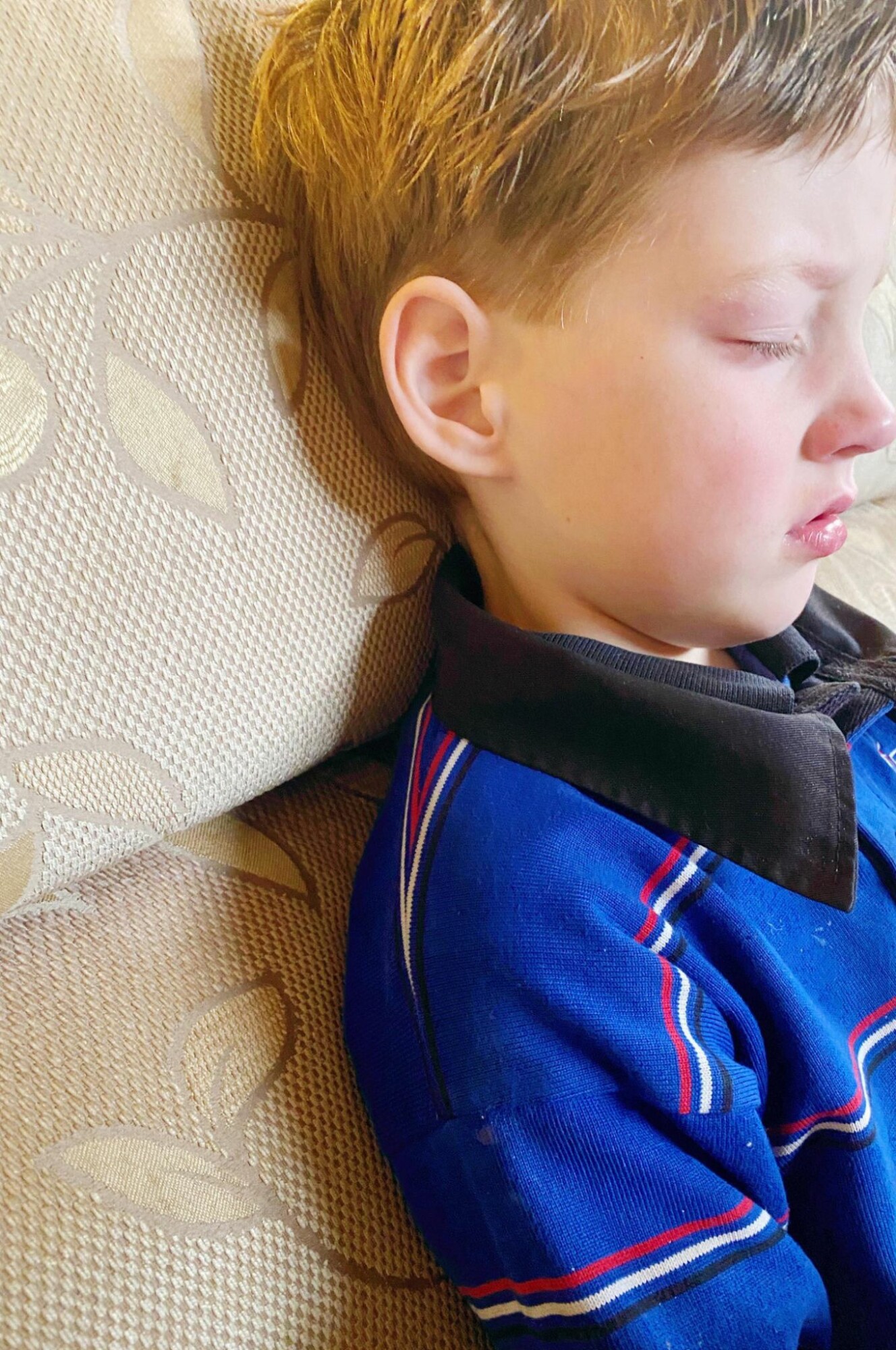 We quickly did a few rounds of aroma freedom using specific high frequency essential oils along the way. Gently dissolving those low frequency thoughts, feelings and emotions.
And then we reached the important affirmation step to bring his whole being into alignment with his goal and desire...
For his affirmation, I thought he'd choose the superhero pose. Instead, he chose hands over heart.
As he's 5, I suggested an affirmation for him and he loved it.
Oils in palms, he inhaled.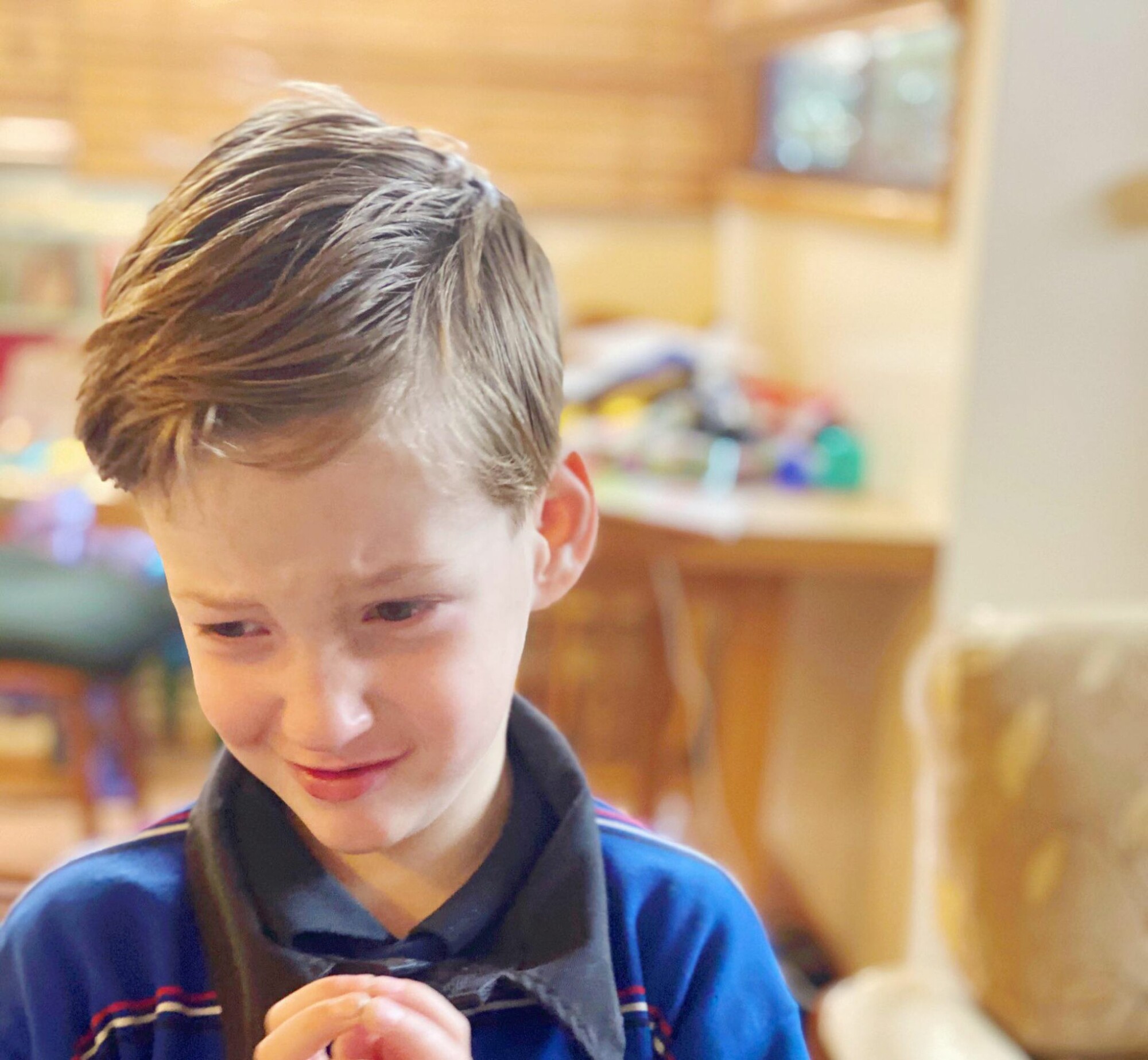 Then together, we said his affirmation "I AM Brave and I love my cooking class". As you can see a little reluctant to begin with, especially when it came to saying it with more confidence.
After a few rounds of this and making a game out of it he was able to say it louder and confidently so that he was joyfully yelling it out during the last few times!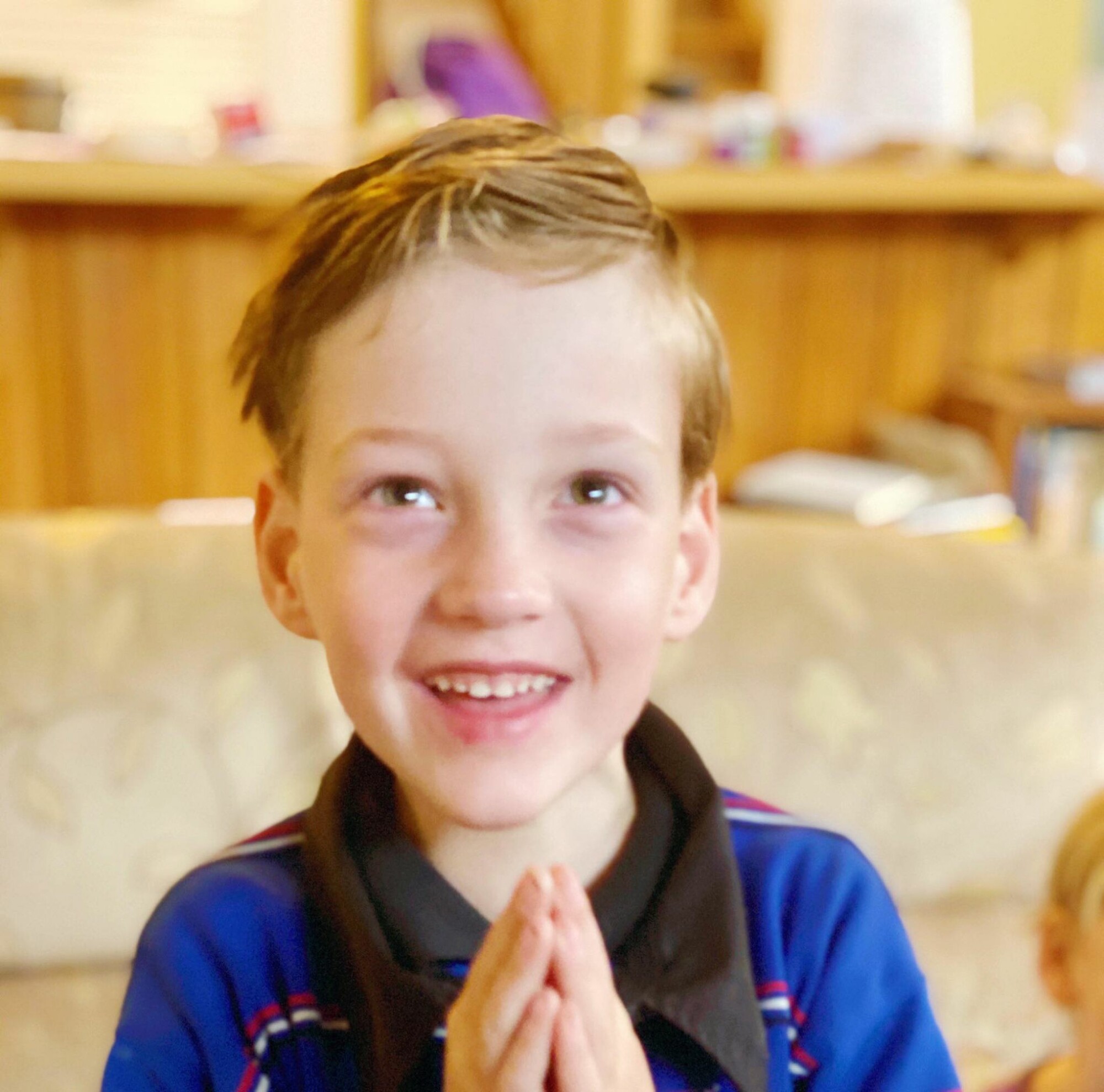 Off to school we joyfully went!!
Now we get to reinforce those required new neural pathways by repeating his affirmation with a specific essential oil blend over the next few days. And he enjoys the reward of some yummy chocolate chip cupcakes from his cooking class!

Thoughts determine energy. Thoughts and feelings shape reality.


No devouring lions on my watch!

+ + + + + + + + + + + +
"A wholesome tongue is a tree of life," Proverbs 15:4
"Death and life are in the power of the tongue: and they that love it shall eat the fruit thereof," Proverbs 18:21
Proverbs 23
7
For as he thinks in his heart, so is he.
12
Apply your heart/mind to instruction,
And your ears to words of knowledge.
16
Yes, my inmost being/soul will rejoice
When your lips speak right things.

P.S. Ziggy is very happy for me to share his experience and these photos with you of him during and at the end of his Aroma Freedom session.
Aug 19, 2020 10:50 PM Central
Sarah Cann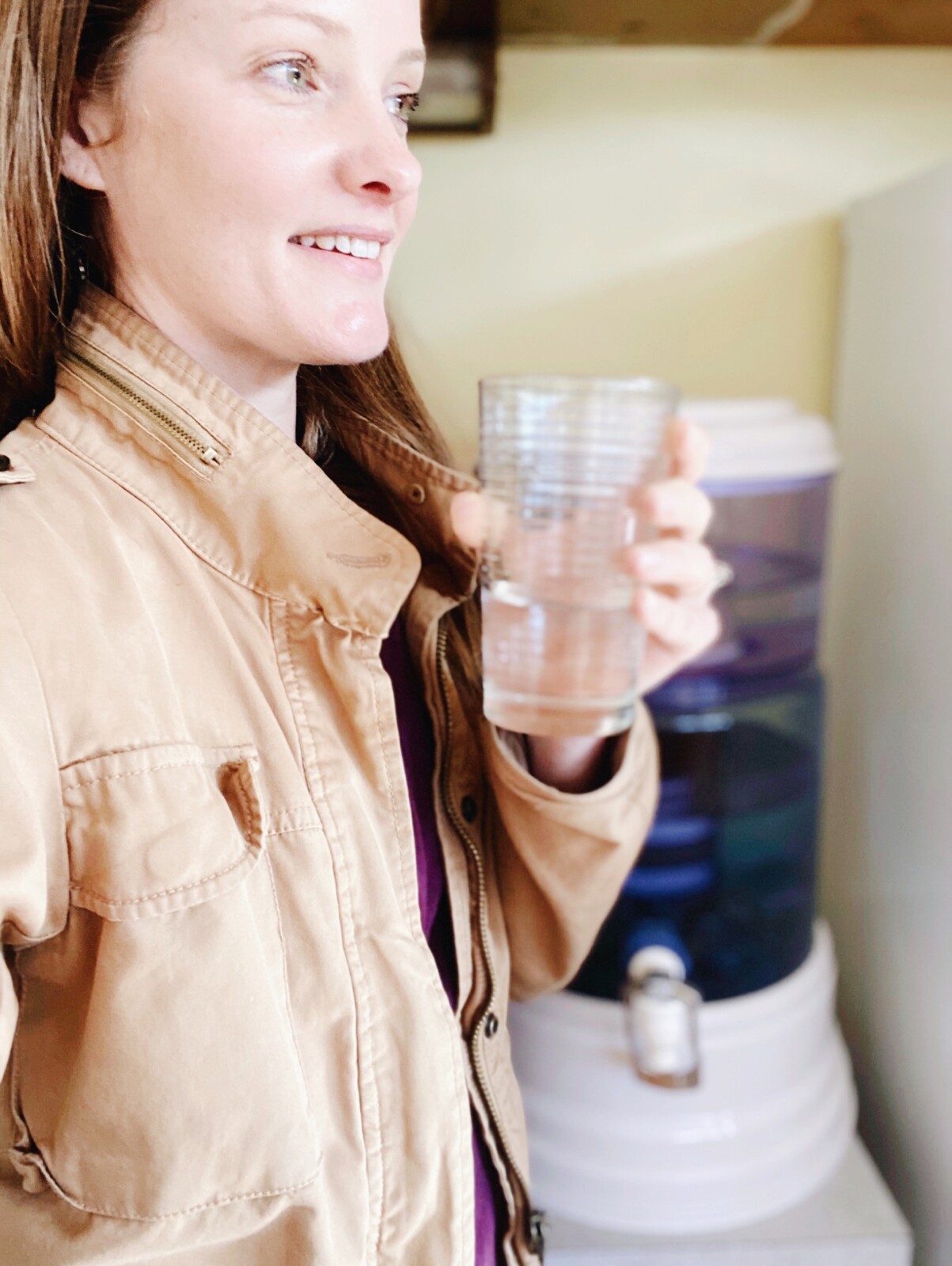 After 6 months, I decided to go cold turkey on the laxative and followed my gut instinct - putting into practice some extra pieces of wellness advice I'd picked up along the way that year from my wellness community, other holistic health sources and the nutritionist/gut health specialist we'd been working with too.
Read more...
Aug 18, 2020 11:08 PM Central
Sarah Cann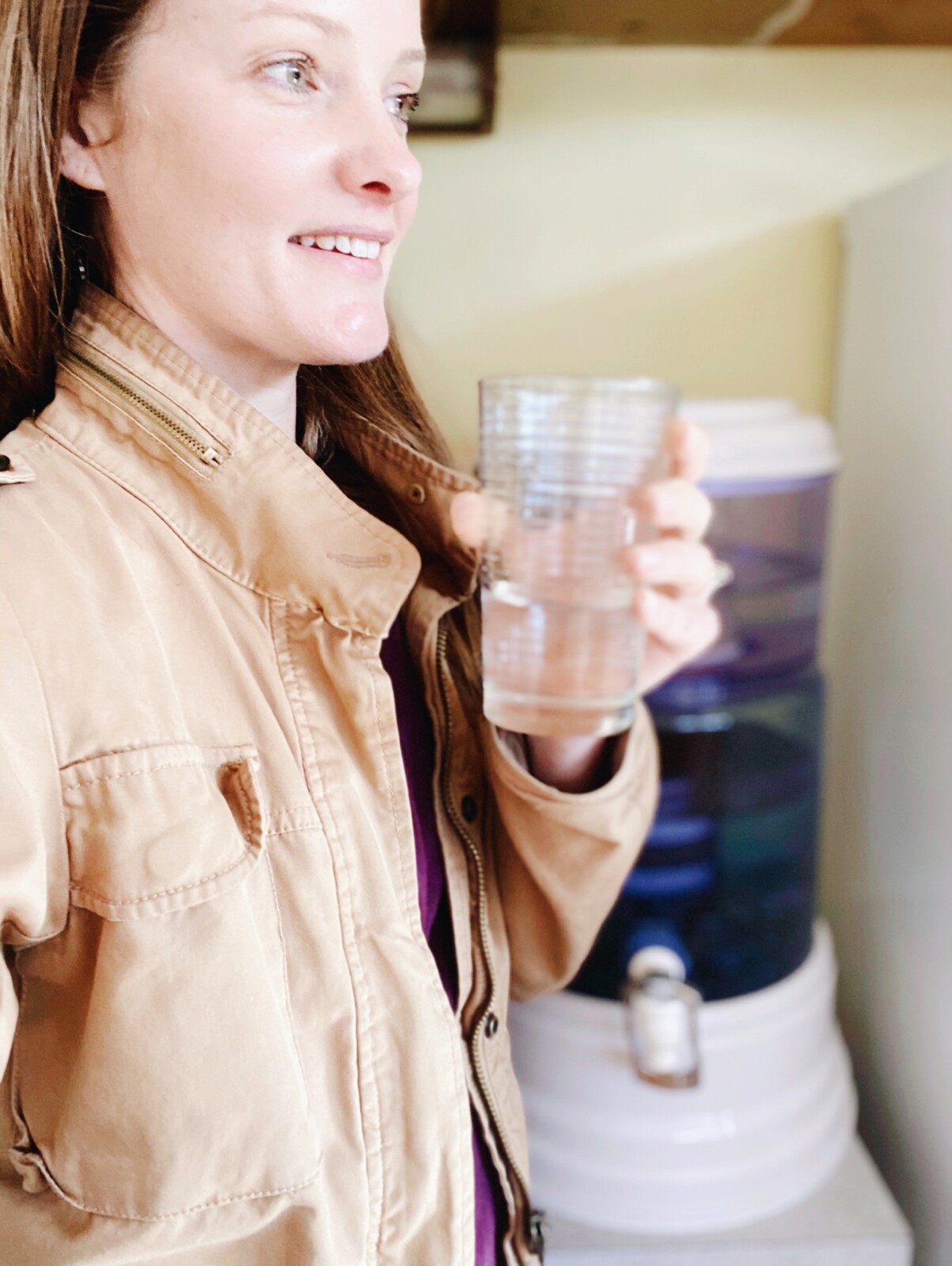 I often get asked about our water 'filter' or asked for advice on how to choose a water filter so I thought I'd share a little with you here about why we chose the one we did. You see, we've been on a long, hard journey with gut health and hydration in our family - particularly for our now 5 year old son.
Read more...