Aug 19, 2020 10:50 PM Central
Sarah Cann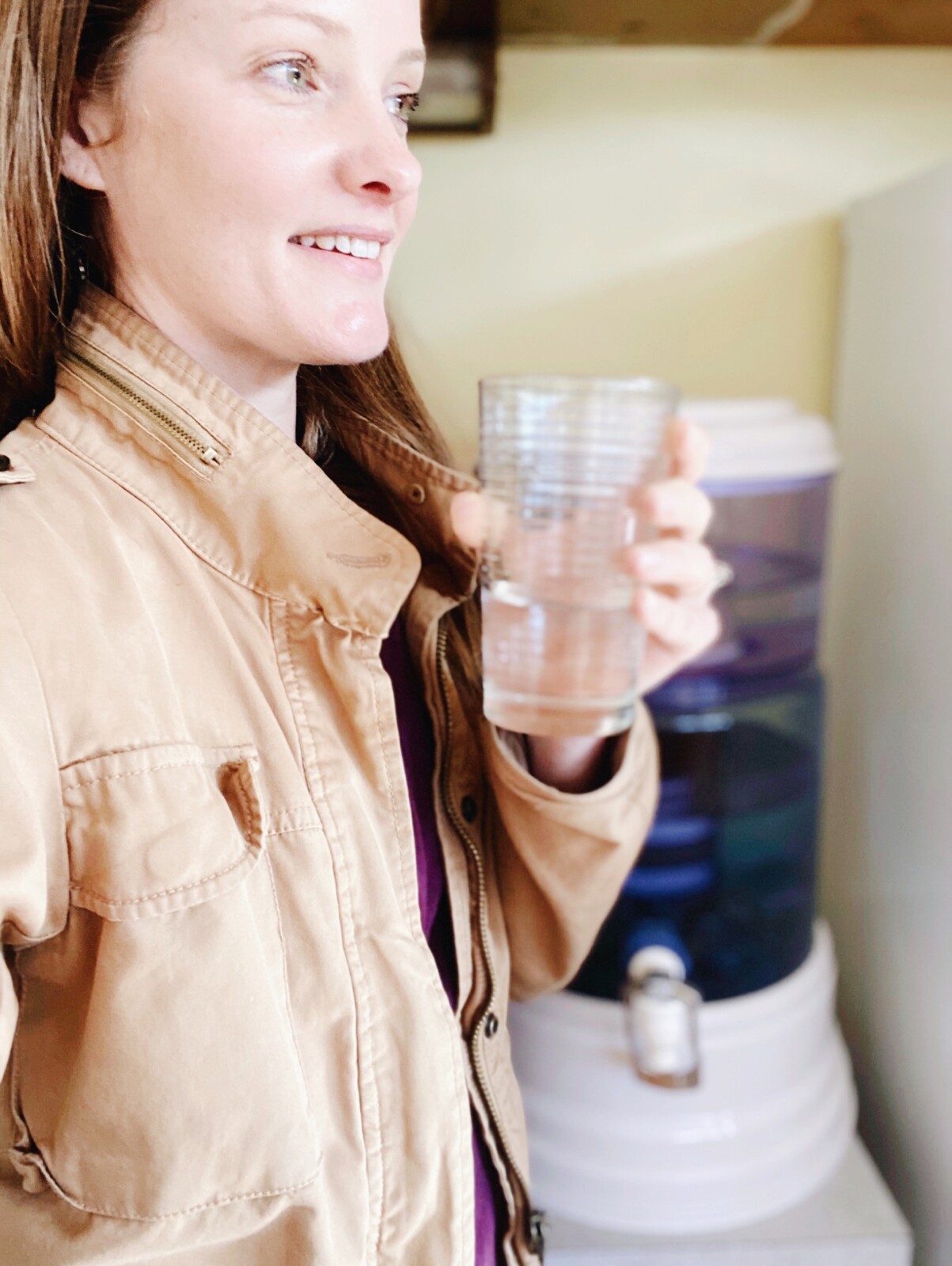 After 6 months, I decided to go cold turkey on the laxative and followed my gut instinct - putting into practice some extra pieces of wellness advice I'd picked up along the way that year from my wellness community, other holistic health sources and the nutritionist/gut health specialist we'd been working with too.
Read more...
Aug 18, 2020 11:08 PM Central
Sarah Cann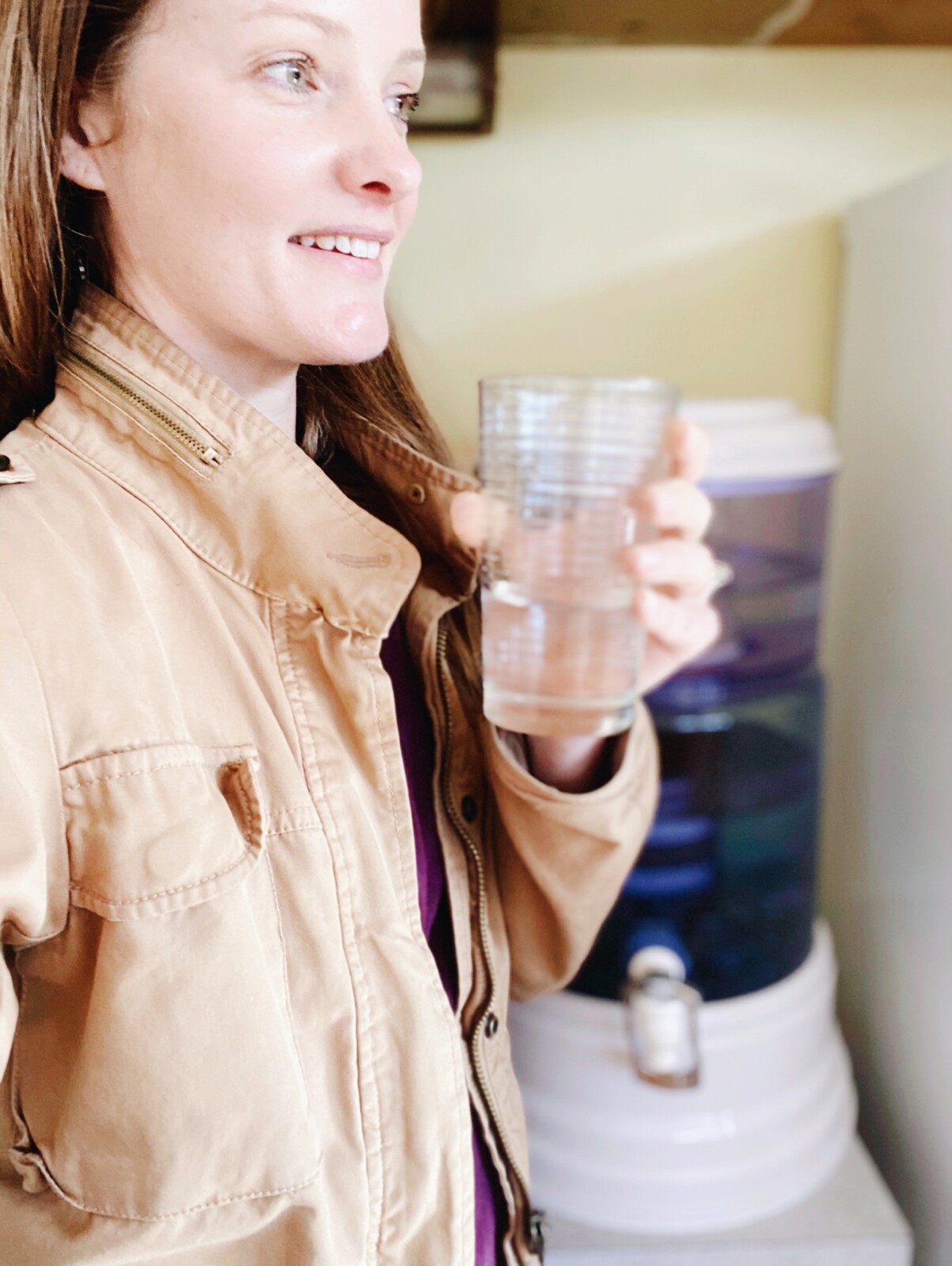 I often get asked about our water 'filter' or asked for advice on how to choose a water filter so I thought I'd share a little with you here about why we chose the one we did. You see, we've been on a long, hard journey with gut health and hydration in our family - particularly for our now 5 year old son.
Read more...