Aug 19, 2020 11:24 PM Central
Sarah Cann
bowel movements, constipation, gut health, health, health, hydration, mineral water, natural spring water, transformation, water, zazen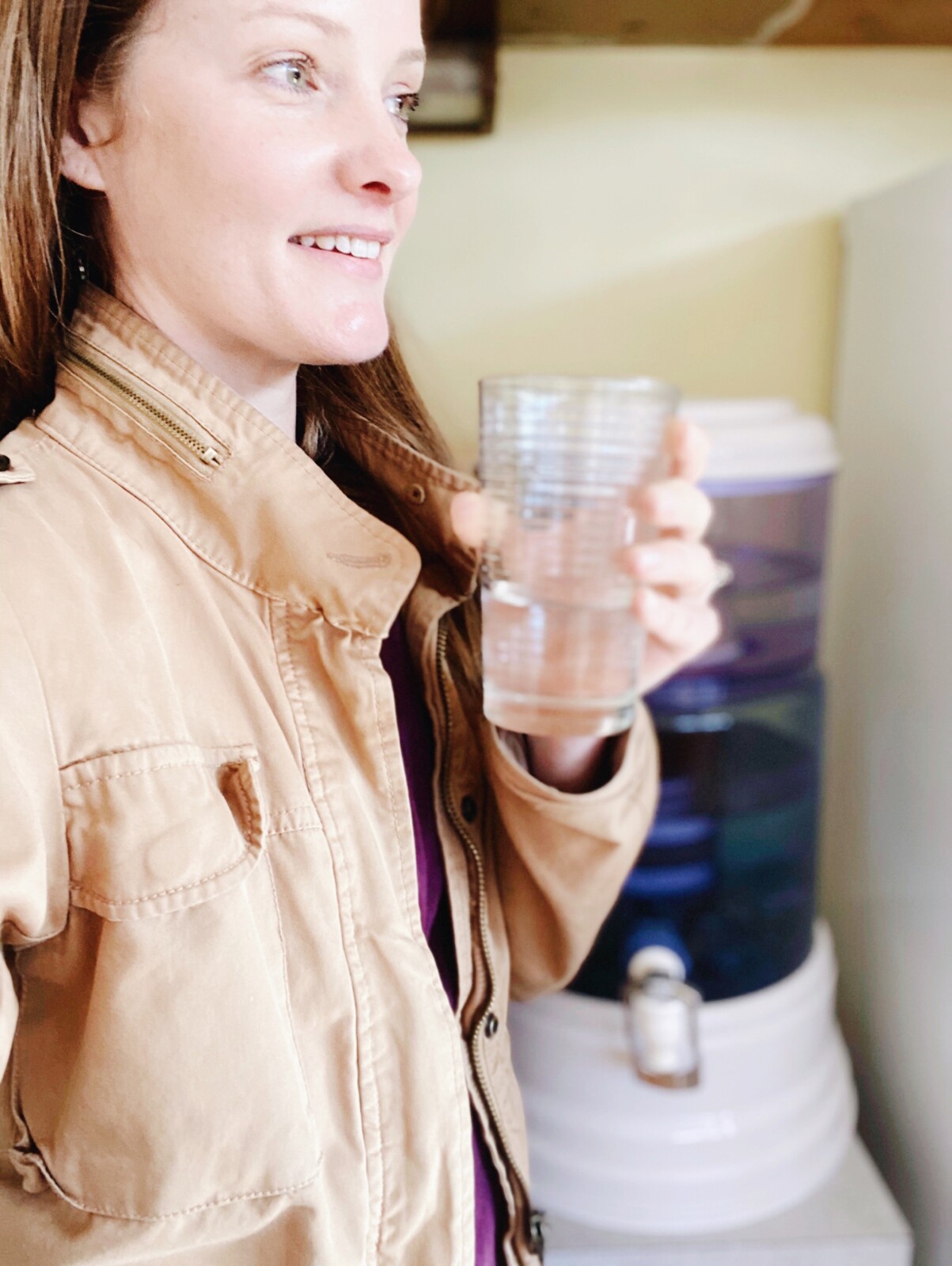 I had my eye on a trendy countertop water filter for a while and many of my friends were choosing this one but I wasn't really confident it was the right fit for us - plus it required purchasing an extra filter to remove the fluoride and that just seemed a bit clunky.
Read more...
Aug 19, 2020 10:50 PM Central
Sarah Cann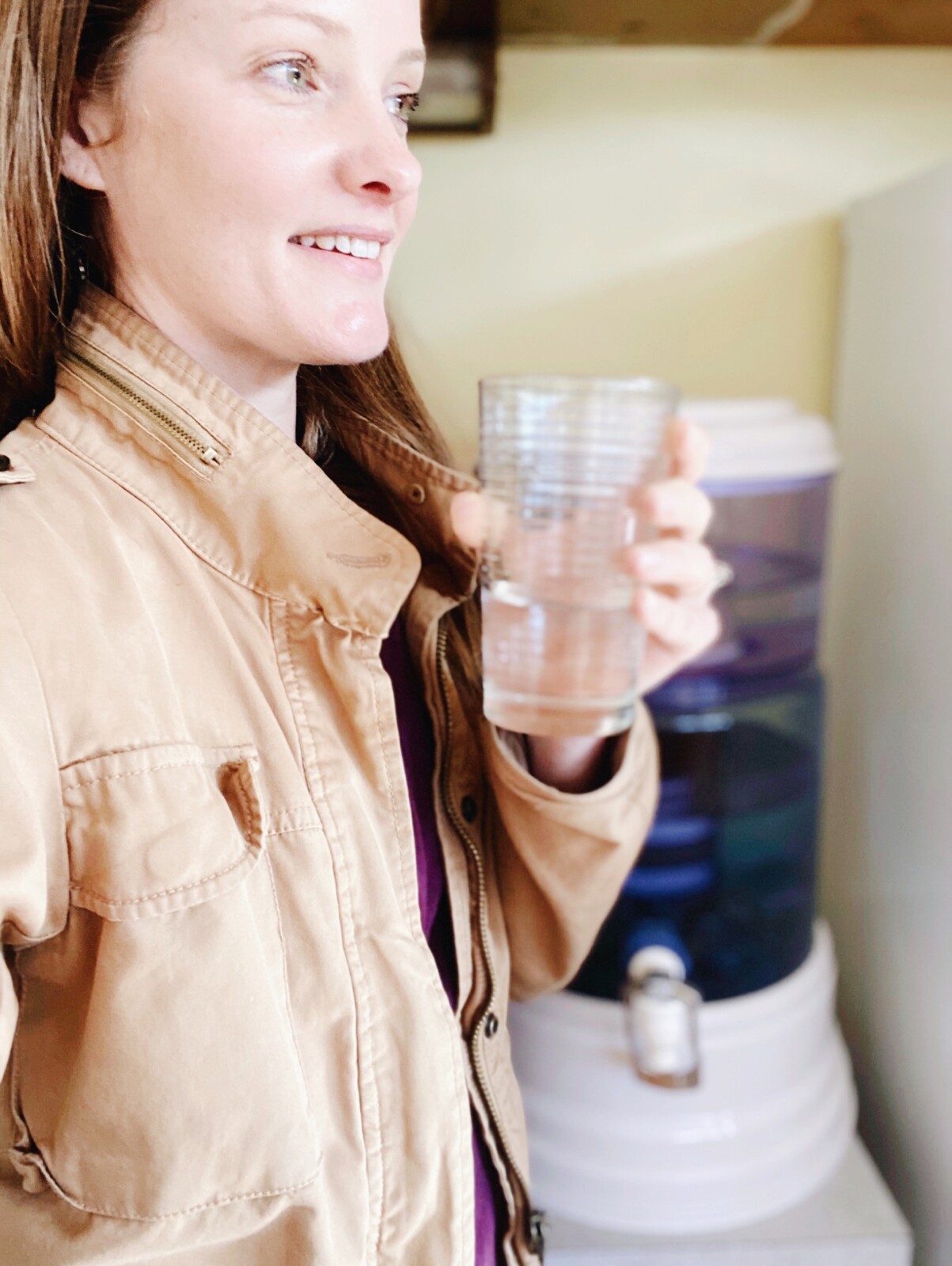 After 6 months, I decided to go cold turkey on the laxative and followed my gut instinct - putting into practice some extra pieces of wellness advice I'd picked up along the way that year from my wellness community, other holistic health sources and the nutritionist/gut health specialist we'd been working with too.
Read more...